Armenian Medical Review Journal
From Editor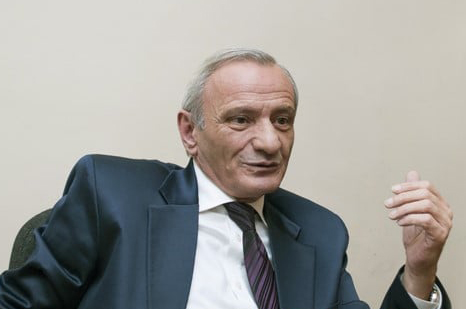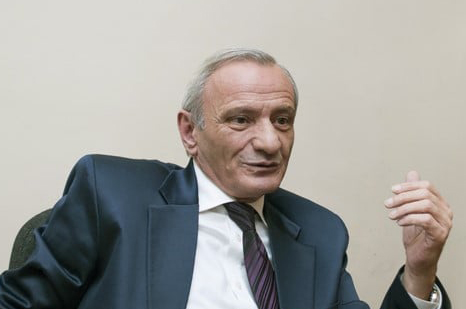 Dear Reader,
The 20th century was significant with the rapid development of information technologies, which lead to changes in the fundamental principals and issues of medical education and science. The result of these changes has been the appearance of evidence-based medicine (EBM).
Since the implementation of any new idea starts with the elucidation of that idea, in 2002 we created Armenian Medical Review Journal (AMRJ), which further engages the EBM method. Unlike the published medical journals, AMRJ is trying to summarize the accurate and reliable knowledge in the field of medicine in Armenia. Its aim is also to provide EBM principles and "gold standards" to Armenian health professionals.
AMRJ is an annual journal, each issue intended for specific topics of the healthcare system and medicine. These topics include the methodology of EBM, medical education and CME, biomedical ethics, health care standards, preventive medicine, alternative and complementary medicine, and critical care medicine. To economize your time we tried to limit the internet version of AMRJ, while at the same time keeping the style of the journal.
The publication of AMRJ is supported by Fund for Armenian Relief (FAR).
Rouben Hovhannessyan
Chief Editor of AMRJ
E-mail: amrj@medlib.am