LIBRARY FRIENDS
Since 2004 RSML has been awarding a special honor, "LIBRARY FRIEND" to those individuals whose contribution promotes the development of the library in a significant way:
"LIBRARY FRIEND 2015"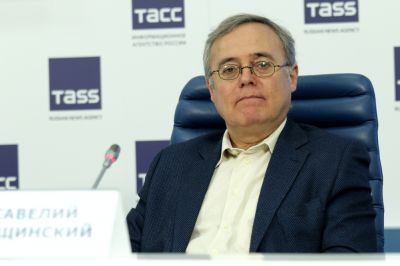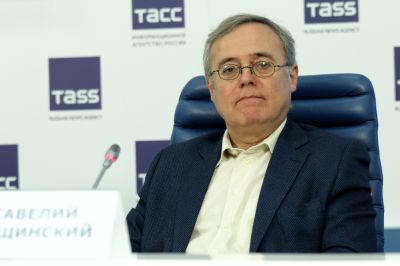 Saveliy Baschinsky, General Director of "Media Sphere" Publishing house, Russian Federation
"LIBRARY FRIEND 2014"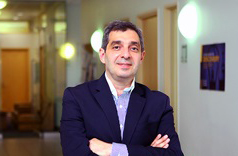 Gevorg Yaghjyan, Associate Professor, Department of Plastic Reconstructive Microsurgery, Yerevan State University
"LIBRARY FRIEND 2010"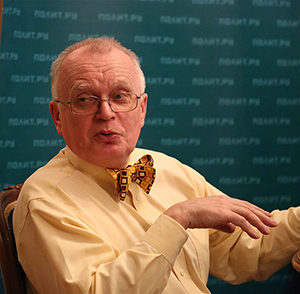 Vasili Vlasov, President of the Russian Society for Evidence Based Medicine, Russian Federation
"LIBRARY FRIEND 2010"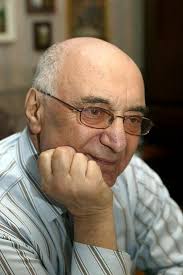 Prof. Anatoly P. Zilber, Chair of Critical and Respiratory Care Medicine, Petrozavodsk University, Karelia, Russian Federation
"LIBRARY FRIEND 2007"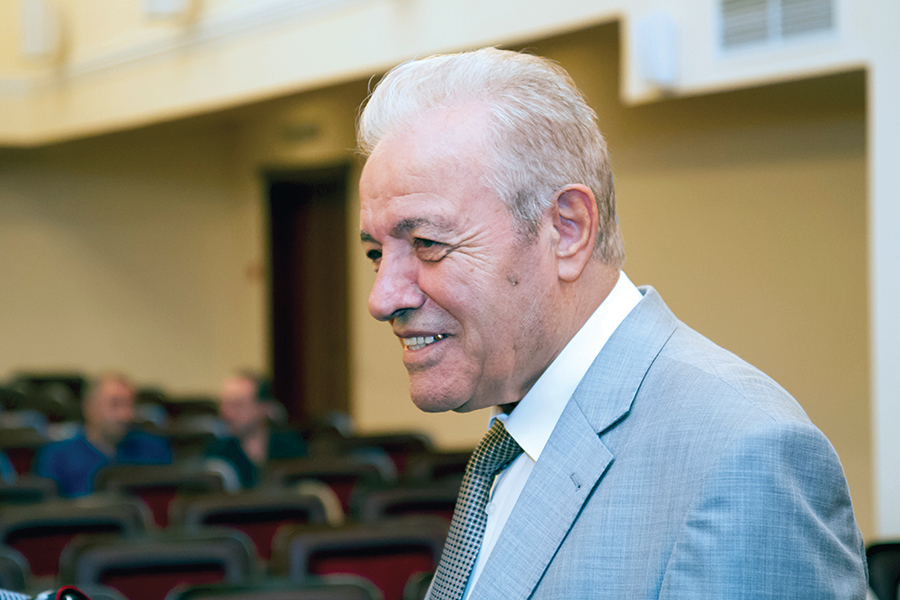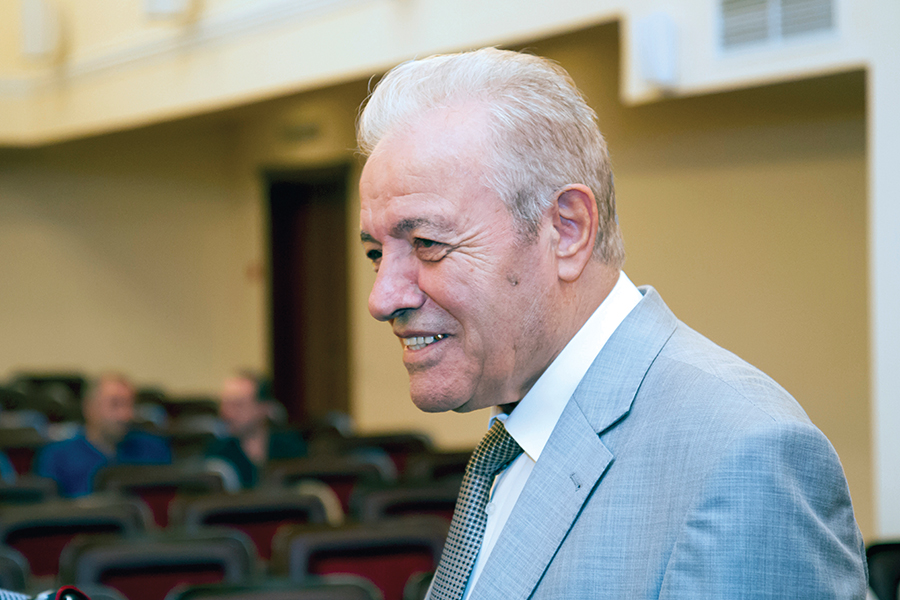 Vilen Hakobyan, Academician-Secretary of the Division of the Natural Sciences of National Academy of Sciences, Member of the Presidium of National Academy of Sciences, Republic of Armenia
"LIBRARY FRIEND 2005"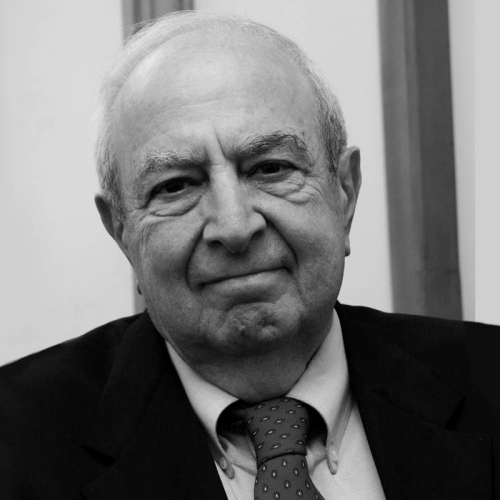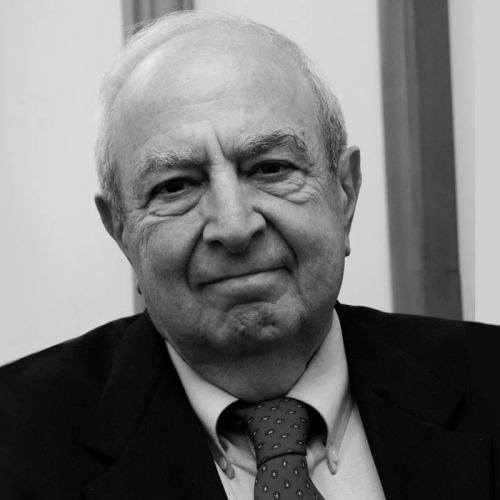 Edgar Housepian, Vice-chairman of FAR Board of Directors, Professor Emeritus Neurological Surgery at Columbia University, United States of America
"LIBRARY FRIEND 2004"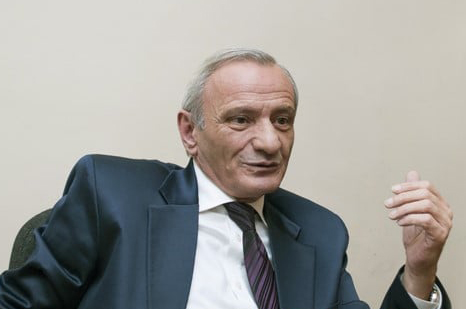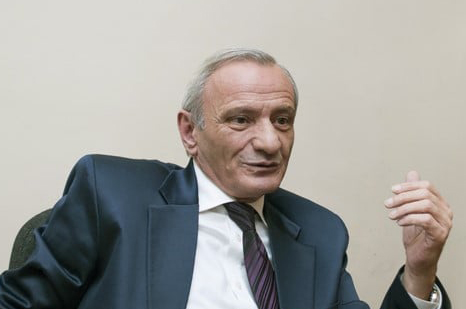 Rouben Hovhannesyan, Head of Clinical Pathophysiology Department, National Institute of Health MoH, Republic of Armenia

RSML staff expresses also its appreciation to those organizations who have supported the library:
Fund for Armenian Relief (FAR)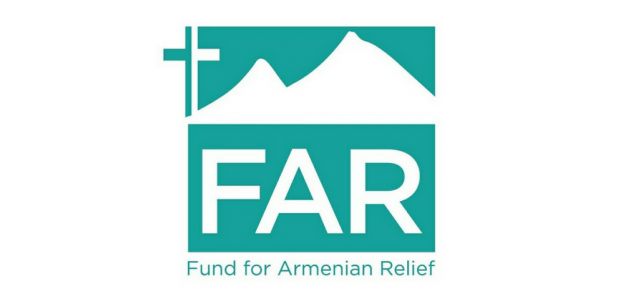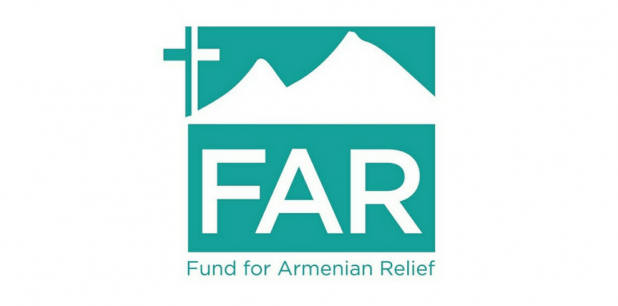 Fund for Armenian Relief supports the Library to realize various programs. FAR subsidizes the production of the Armenian Medical Review Journal, an annual publication of RSML and does the training program for regional health professionals. In 2014 the RSML was partially renovated by the support of FAR.
Open Society Foundations-Armenia

Open Society Foundations-Armenia has supported RSML to realize "Electronic Medical Library" program and has created the new web site of the RSML.
Armenian General Benevolent Union (AGBU)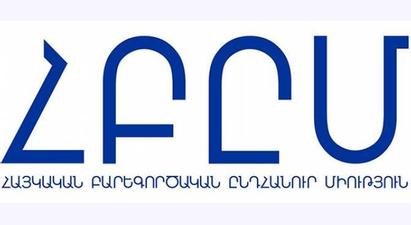 The Library Training room has been renovated by the support of AGBU, representing by Karnig Yacoubian.
Hayastan All Armenian Fund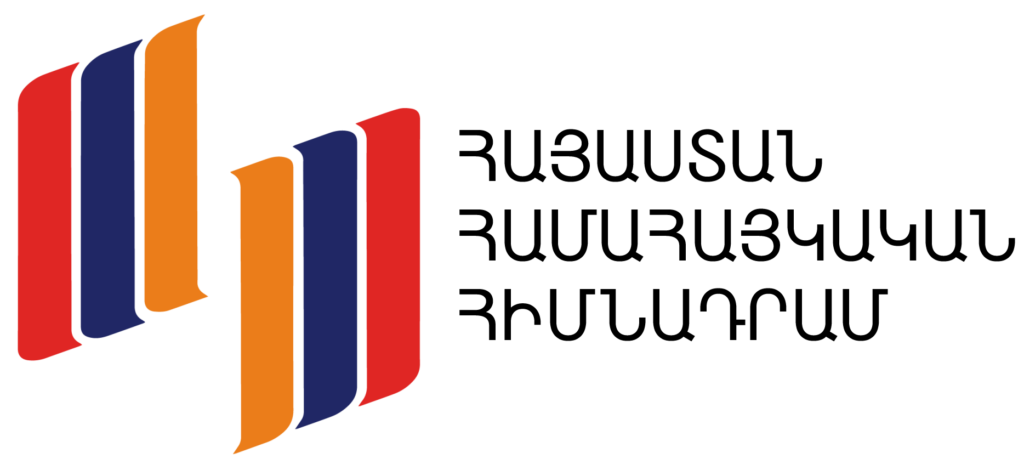 Online lectures are being organized in the RSML by the initiation of Hayastan All Armenian Fund Telementoring project.
VivaCell – MTS

In 2015 with the support of VivaCell-MTS an open-air reading place was established in the RSML garden. Thus, the readers can use the electronic and printed information resources enjoying amazing nature corner.
Viva – Non-governmental Charitable Organization

In 2018 with the support of Viva – Non-governmental Charitable Organization RSML could enrich the library collection with the recent medical literature, necessary for the Armenian health professionals.

JOIN THE FRIENDS
We express our appreciation to the individuals, medical associations and societies, organizations and foundations, that support RSML in realizing its mission of developing and preserving biomedical literature and information, and making it accessible to the public.
You can join the Library Friends having the knowledge that you support the biggest medical library of the country, which plays a key role in the development of medical education, research and health care.
RSML welcomes donations that support library initiatives in realization with many programs and services such as:
• Acquisition of rare and unique materials
• Digitization of the library significant materials
• Educational programs, including lectures, conferences, symposia with visiting scholars, professional visitor exchanges, and workshops.
For more information, please contact +374 10 24-96-78 or send an e-mail: ….