Cooperation
The RSML of the National Institute of Health cooperates with both our country's and foreign libraries and other organizations, the goal of which is to share information resources in order to expand the range of library and information services.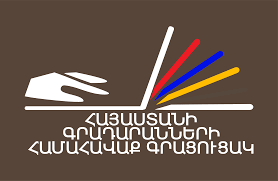 Union Catalog of Armenian Libraries
The Union Catalog of Armenian libraries contains bibliographic descriptions of books, journals, newspapers, dissertations, maps and electronic drives available in the libraries of Armenia.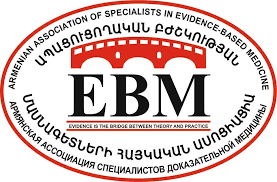 Armenian association of EBM specialist
The main goal of the Armenian Association of EBM Specialist is to improve the quality of medical education, medical science and practical healthcare through the application and dissemination of the principles and methodology of evidence-based medicine (EBM). Together with the association RSML has organized a number of trainings and workshops, as well as international conferences dedicated to EBM…

FAR Medical Alumni's Association
Together with FAR Fellowship Alumni's Association (FAR FAA) RSML conducts teaching courses for the doctors working in the regions. During the courses, doctors are taught computer and information literacy skills, which contribute to the continuous professional development of doctors working in Armenia and Artsakh. The classes help them to acquire new skills, learn new professional methods and technologies, and establish continuous communication between medical centers of the regions and Yerevan.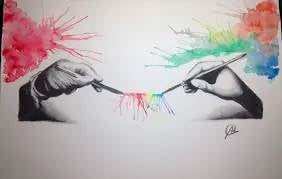 Gifted physicians club
In the Republican scientific medical library our gifted physicians meat and present their interesting stories, emotional poems, paintings, song and music, penetrating interpretations about life and nature, and we discover them in a new way….